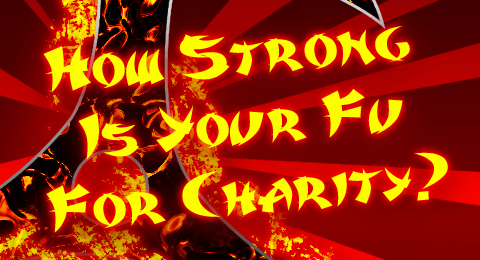 This past weekend Offensive Security ran its second cyber hacking challenge, "How Strong is Your Fu – Hacking for Charity".
We first separated the contestants into groups of 10 and each had 48 hours to hack into our 5 evil machines that were conjured up by the VM gremlins of the Offensive Security Team.
The challenge started out by giving a false sense of security, but slowly progressed into a slow and painful event. The prizes that were offered were a free BlackHat Vegas, 2010 conference ticket, and a CTP online course and believe us, we didn't let those prizes slip out of our hands easily.
Contestants had to fuzz, reverse, knock, develop exploits and stand constant abuse through the IRC channel by the Offensive Security Team. For surviving that – well done to you all.
We have announced the winners of the challenge in the HSIYF blog, where you will also find their documentation.
We would like to thank EVERYONE involved for this successful event. Till next time, sharpen your claws and strengthen your Fu, we will be back.