Education Partners
OffSec partners with accredited academic institutions to provide live, instructor-led courses to students.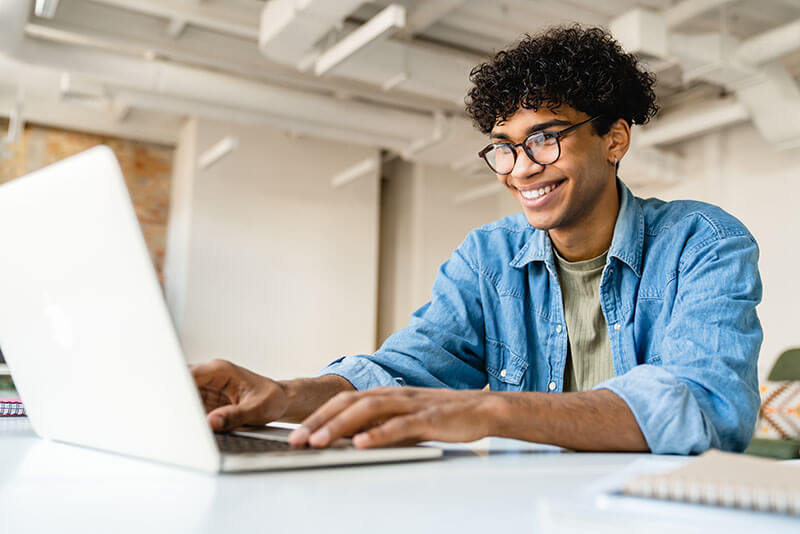 Levels & Benefits
Partnering with OffSec comes with a suite of benefits including, but not limited to:
| Partner Program Benefits | Gold | Platinum |
| --- | --- | --- |
| Special Partner Pricing | | |
| Partner Flex Credits | | |
| Sales Support | | Dedicated |
| Marketing Resources | | |
| Access to Partner Portal | | |
| Product Roadmap Reviews | | |
| Partner Locator | | Featured |
| Deal Registration | | |
Instructor Training & Resources
OffSec Instructor Bootcamp
Instructors undergo a four-day live or self-paced course, Offensive Security Instructor Bootcamp, enabling and empowering them to teach OffSec content.
Learn
Get familiar navigating content through the OffSec Training Library (OTL)
Strategize
Learn various strategies to best teach students how to absorb the OffSec mindset, methodology, and materials
Prepare
Work through hands-on challenges to obtain experience in demonstrating OffSec labs and exercises
Demo
Apply your skills and show OffSec that you have what it takes to tech OffSec content
Instructor Curriculum & Resources
Instructors are provided all of the resources they need to deliver an interactive, engaging and hands-on class, including access to OffSec's online labs. All courses have been created in a format that allows for live, online, or in-person training.
Syllabus
Instructor
Slides
Demo
Instructions
Discussion
Questions
Instructor & Student Support
Our instructors benefit from training and continuous priority support.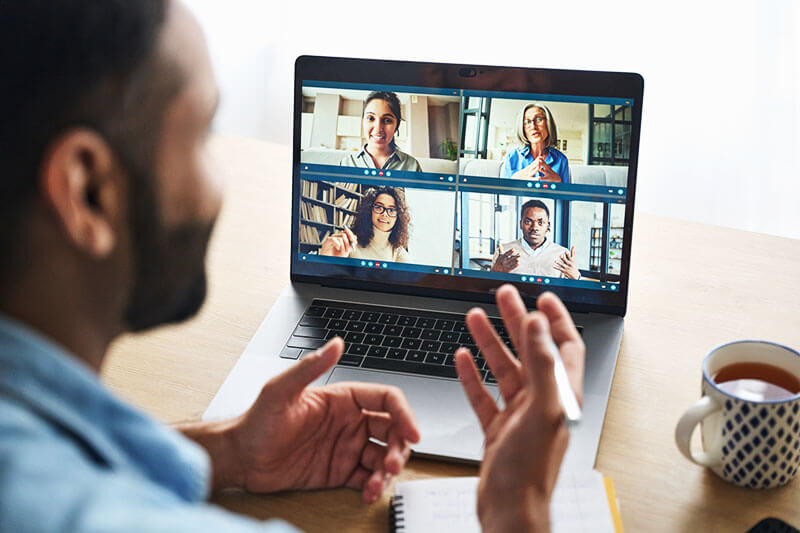 Student Mentor and Helpdesk ongoing support
Dedicated onboarding for instructors
Student enablement and customer success assistance
Access to OffSec's community Discord server with a dedicated channel
Academy Courses
Courses offered by Partners
PEN-100
For beginners and a prerequisite for PWK. Learn the basics of Linux, Scripting, Networking, Active Directory & more.
PEN-200
Foundational penetration testing course. Learn not only the skills, but also the mindset required to be a successful penetration tester.