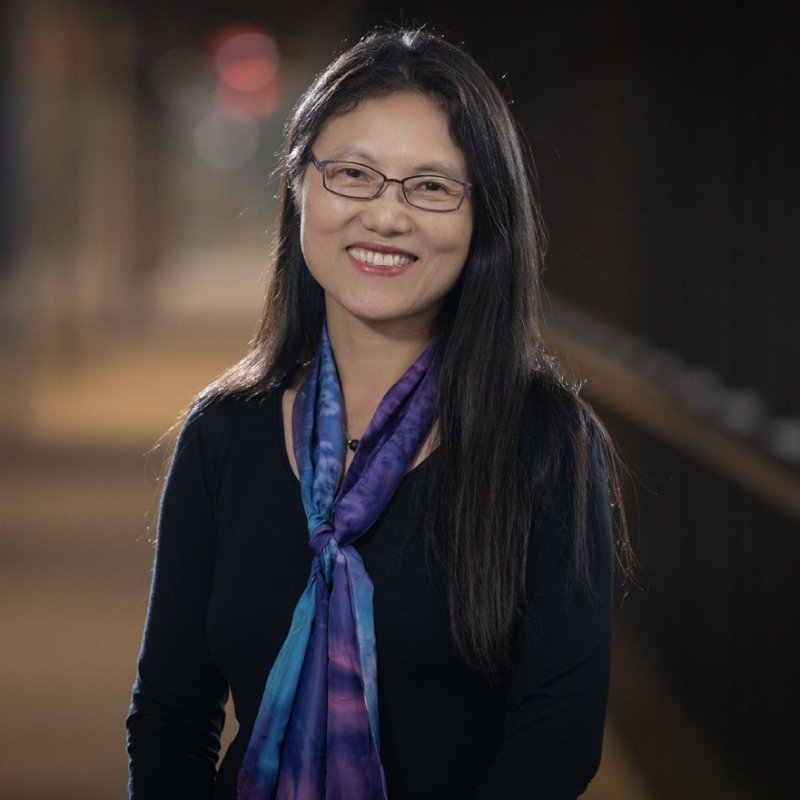 Ning Wang, CEO
As CEO of OffSec, Ning is responsible for the company culture, vision, strategy, and execution. She joins OffSec with 20+ years of experience after having held COO/CFO/CTO roles at several fast-growing companies including HackerOne and lynda.com. Ning has extensive experience in leadership, company building, operations, fundraising, and M&A. She is passionate about building great companies through high-performing teams, narrowing the talent gap in security, and promoting and nurturing women in tech and security. Ning has a Ph.D. in physics from UC Berkeley and has worked at McKinsey & Co.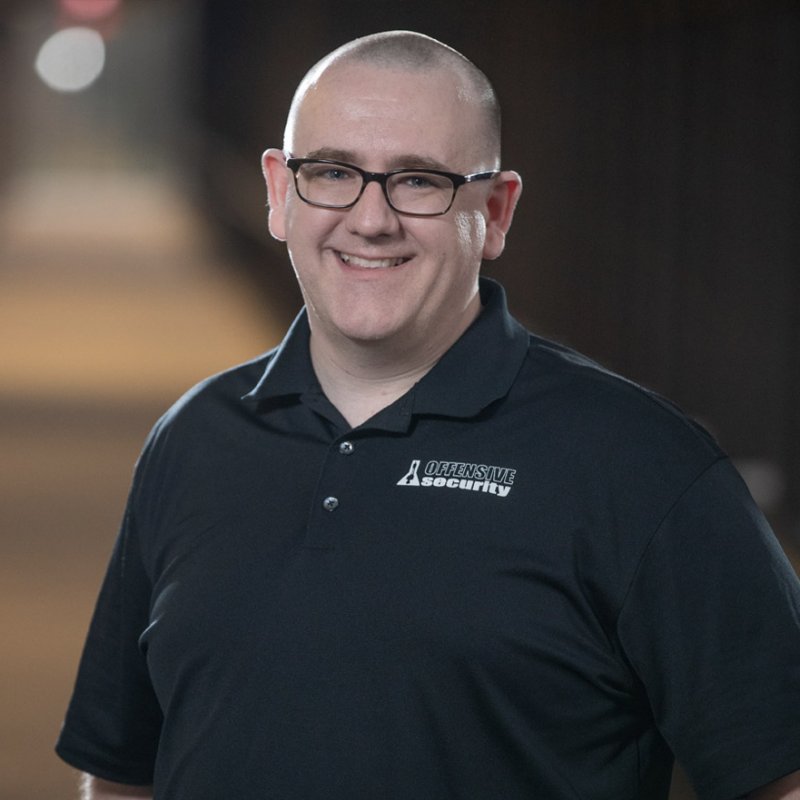 Jim O'Gorman, Chief Content and Strategy Officer
Jim (elwood) began his tech career as a network administrator with a particular talent for network intrusion simulation, digital investigations, and malware analysis. Jim started teaching for OffSec in 2009 as an instructor for the Penetration Testing with Kali (PWK) course — a role he still enjoys. He went on to co-author Metasploit: The Penetration Tester's Guide and Kali Linux: Revealed, and has developed and curated a number of OffSec courses. As the Chief Content and Strategy officer, he currently oversees the open source Kali Linux development project and participates with OffSec's Penetration Testing Team.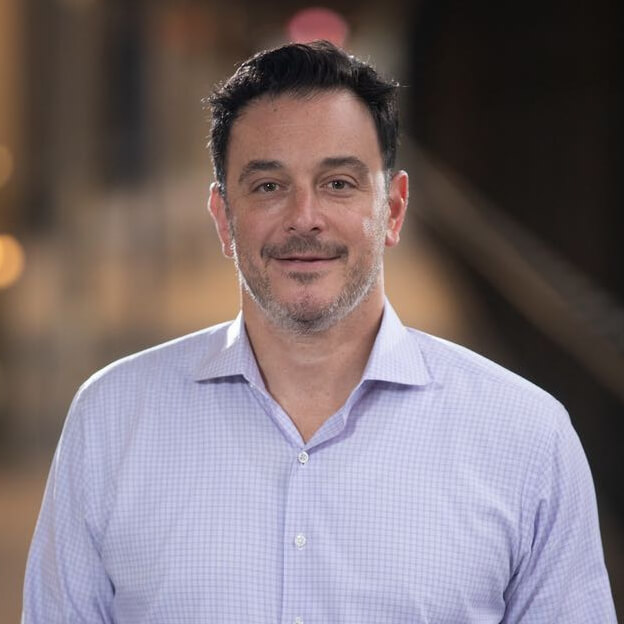 Ari House, Chief Financial Officer
Ari has 20+ years of experience building growth oriented private equity-backed technology enabled businesses including 15 years of experience as a strategic CFO in the training/accreditation/information services (ACAMS) and fintech (DASH Financial Technologies) markets . He is responsible for OffSec's finance and accounting, human resources and legal departments. Ari cares deeply about building high growth mission-driven technology enabled companies. Ari is a graduate of the University of Pennsylvania.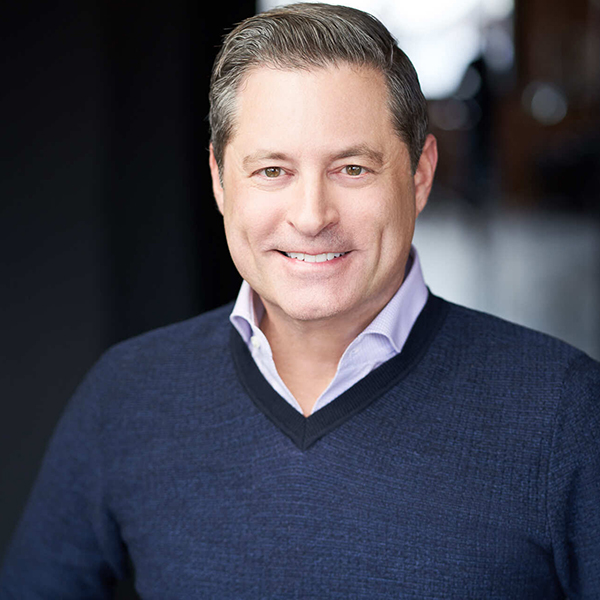 Scott Ablin, Chief Marketing Officer
As CMO, Scott is responsible for OffSec's consumer and B2B marketing strategy, demand generation, field marketing marketing communications, and product marketing. Prior to joining OffSec, Scott most recently served as CMO of Keeper Security, V.P. of Marketing at fintech provider, MeridianLink, and at healthcare revenue cycle technology provider, ZirMed (now Waystar). Scott holds a dual BA degree in Journalism and Communications Studies from The University of Iowa, Iowa City, Iowa, and an MS degree with Highest Distinction in Marketing Communications from Roosevelt University in Chicago, Illinois.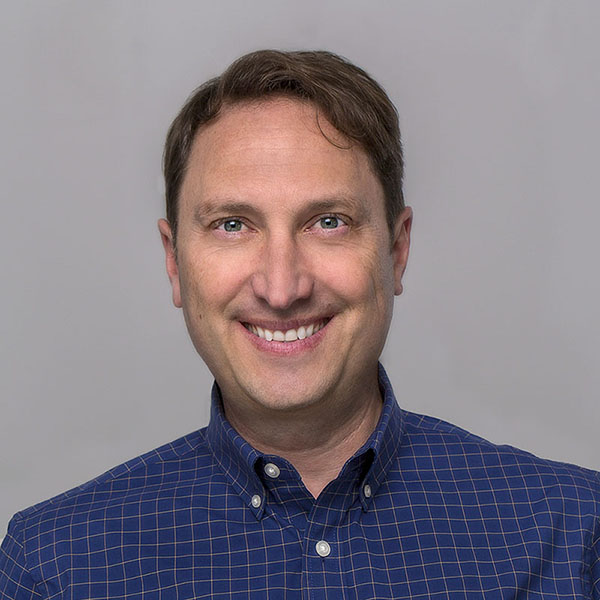 Jeff McBride, Chief Student and Customer Success Officer
As Chief Student and Customer Success Officer, Jeff is responsible for creating and delivering world-class student experiences. He brings over 20 years' experience in professional services, business transformation, growth strategy and customer success. Jeff joins OffSec after holding customer success, sales leadership, and operational roles at fast-growing companies, including HackerOne and Medallia. He is passionate about growing and serving mission-driven technology businesses, designing and delivering exceptional customer experiences, and building high-performing teams. Jeff is a graduate of Wake Forest University, and has worked at McKinsey & Co.