New Training Subscriptions
LEARN ONE and LEARN UNLIMITED
Enjoy flexible learning options with the new Offensive Security Training Library subscriptions - Learn One and Learn Unlimited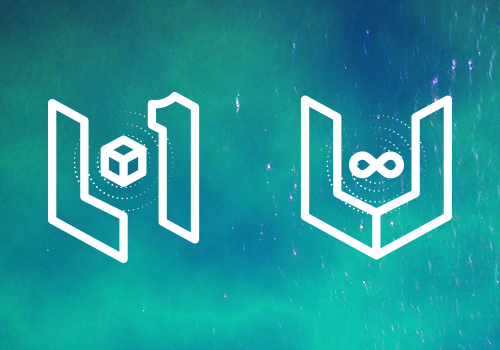 OffSec Flex Program
The OffSec Flex Program allows you to train new and in-house talent in a flexible way. Extend your budget with Flex bonus funds provided by OffSec, the global leader in penetration testing training.
Keep your budget secure with the OffSec Flex program, which supports enterprises and organizations of all sizes.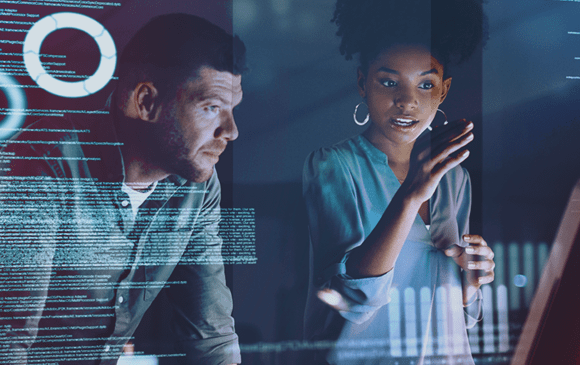 Proving Grounds
Teams/Enterprise
The Offensive Security Proving Grounds (PG) are a modern network for practicing penetration testing skills on exploitable, real-world vectors.
Hone your skills against situations and surfaces mimicking a real pentest via the most robust enterprise network simulation available.
Offensive Security Partner Program
Offensive Security partners with select technical training centers and academic partners worldwide. Our partners organize the events and our experts deliver the training, enabling us to reach more students in the growing global community.