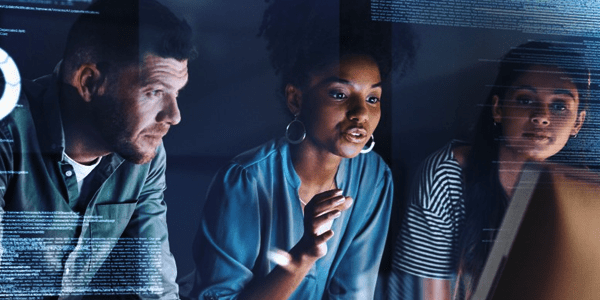 Proving Grounds Enterprise
OffSec's hosted cyber range-type virtual lab networks prepare penetration testers to take on real-world challenges. Offering a variety of operating systems and attack vectors, Proving Grounds allow participants to use and hone a broad set of pentesting skills for a richer and more educational experience.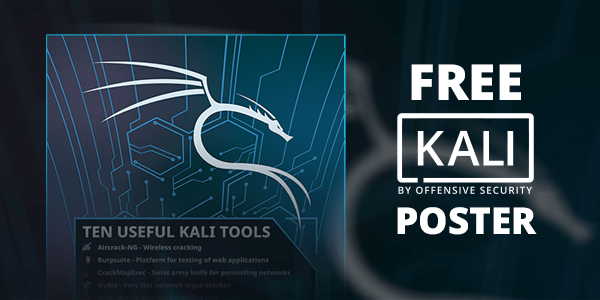 Free Kali Linux Poster
Interested in free Kali posters? These exclusive posters are designed with 10 useful Kali tools and the Kali dragon. All submissions will receive a PDF of the poster in a confirmation email. Qualified submissions (from U.S. governmental organizations and military branches) will be sent the poster in the mail.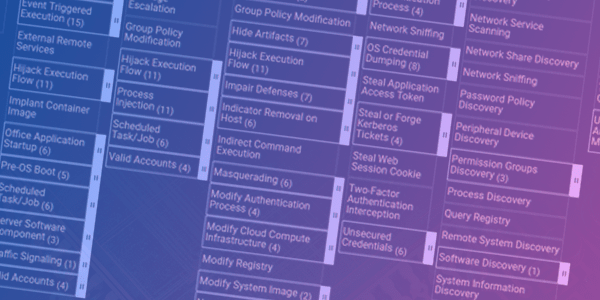 The MITRE ATT&CK® Framework
Over 80% of the MITRE ATT&CK Framework is covered by PG Enterprise. We're committed to ensuring our courses, products and virtual labs align with the framework.
© 2021 The MITRE Corporation. This work is reproduced and distributed with the permission of The MITRE Corporation.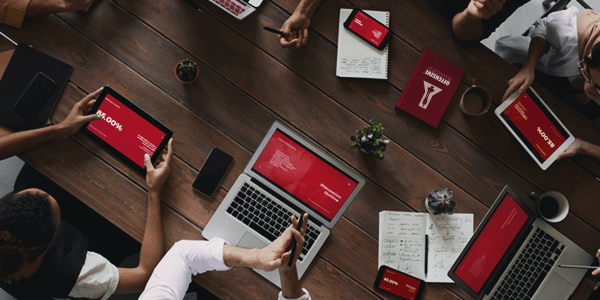 OffSec Presentation Guide
Use this slide deck to help prepare a presentation to your stakeholders on how OffSec helps governments and militaries prepare for and respond to cyber threats. Certified individuals demonstrate tradecraft skills and learn how nation-state cyber adversaries operate.
Government security professionals rely
on OffSec to train and certify their personnel.