In today's world of rampant cyber attacks, training employees to take an offensive approach to cybersecurity is mission critical. As the global leader in penetration testing training, Offensive Security offers a flexible training program to support enterprises and organizations of all sizes through the OffSec Flex Program.
About the OffSec Flex Program
The OffSec Flex Program gives your organization the ability to pre-purchase a block of training to utilize throughout the year as needed. In addition, OffSec will contribute bonus Flex Funds so your department's budget goes further. Whether it's onboarding a new hire or training in-house talent, Offensive Security's Flex Program is here to partner with your organization.
Who is it designed for?
The Flex Program works especially well for organizations that:
Have diverse teams with differing training needs
Prefer the flexibility to train on their own schedule
Need to spend secured training budget to avoid risk of losing it
Step 1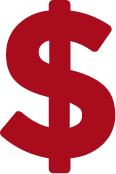 Secure your training budget for the year.
Step 2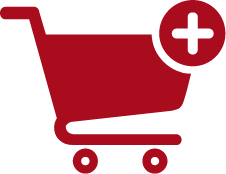 Pre-purchase a block of Offensive Security training (and receive Flex Bonus Funds)
Step 3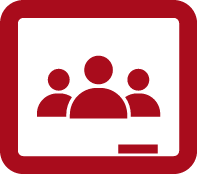 Utilizing training time as needed throughout the year.
OffSec Flex Program Benefits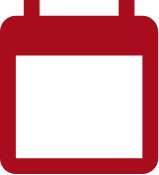 Training Flexibility
Onboard new employees and train in-house talent on your own schedule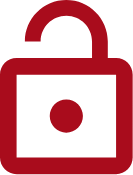 Budget Security
Rest assured that your training budget won't be swept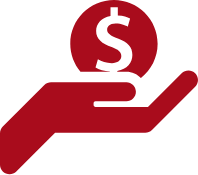 Bonus Training
Extend your budget with Flex bonus funds, contributed by OffSec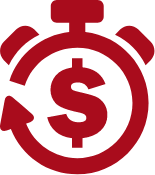 Process Efficiency
Avoid multiple credit cards and trips to procurement