Whitepapers
Insights to help you improve the cybersecurity training and continuous workforce development strategy in your organization.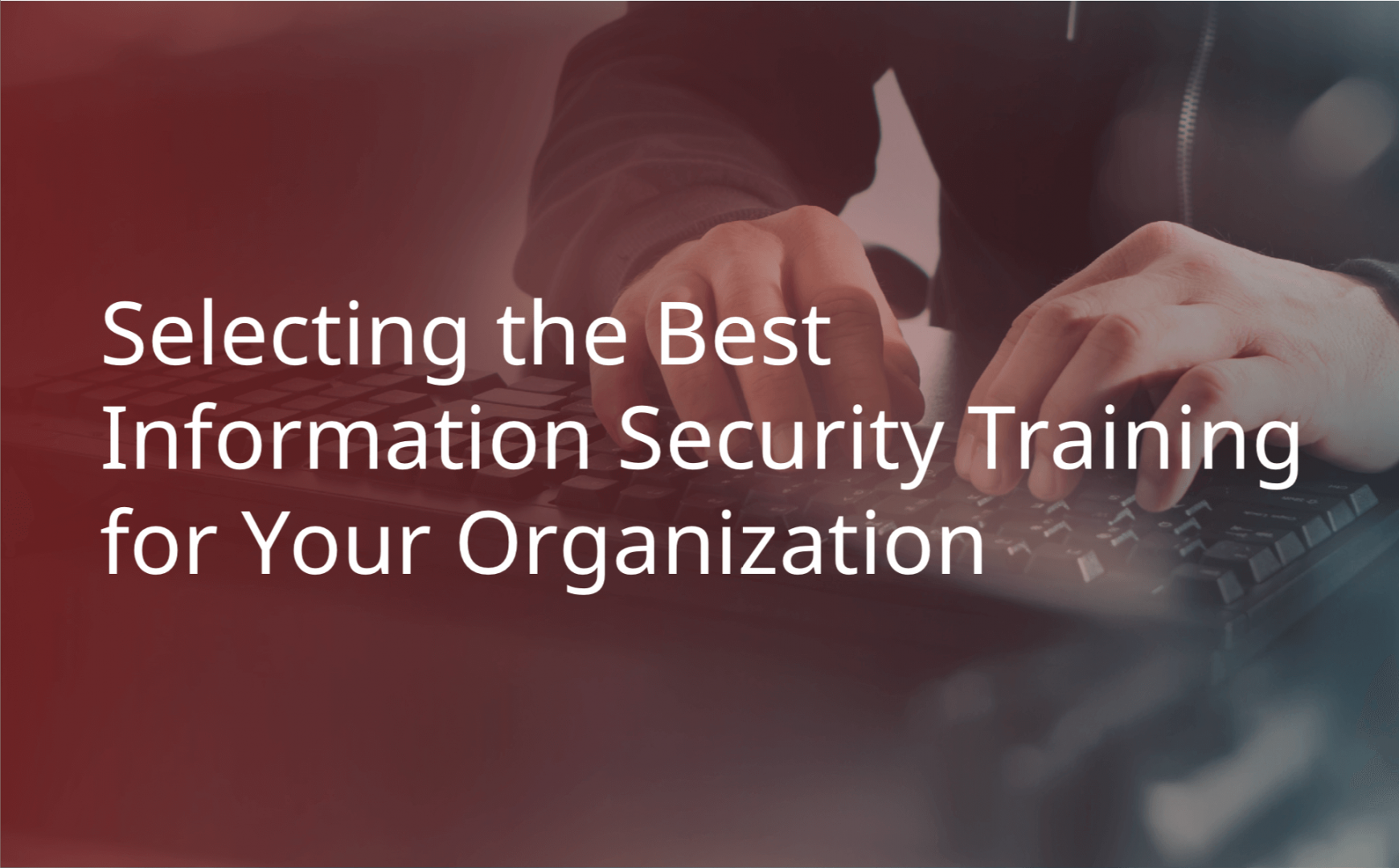 In this free guide, Offensive Security provides 6 essential points to consider when you're evaluating information security training.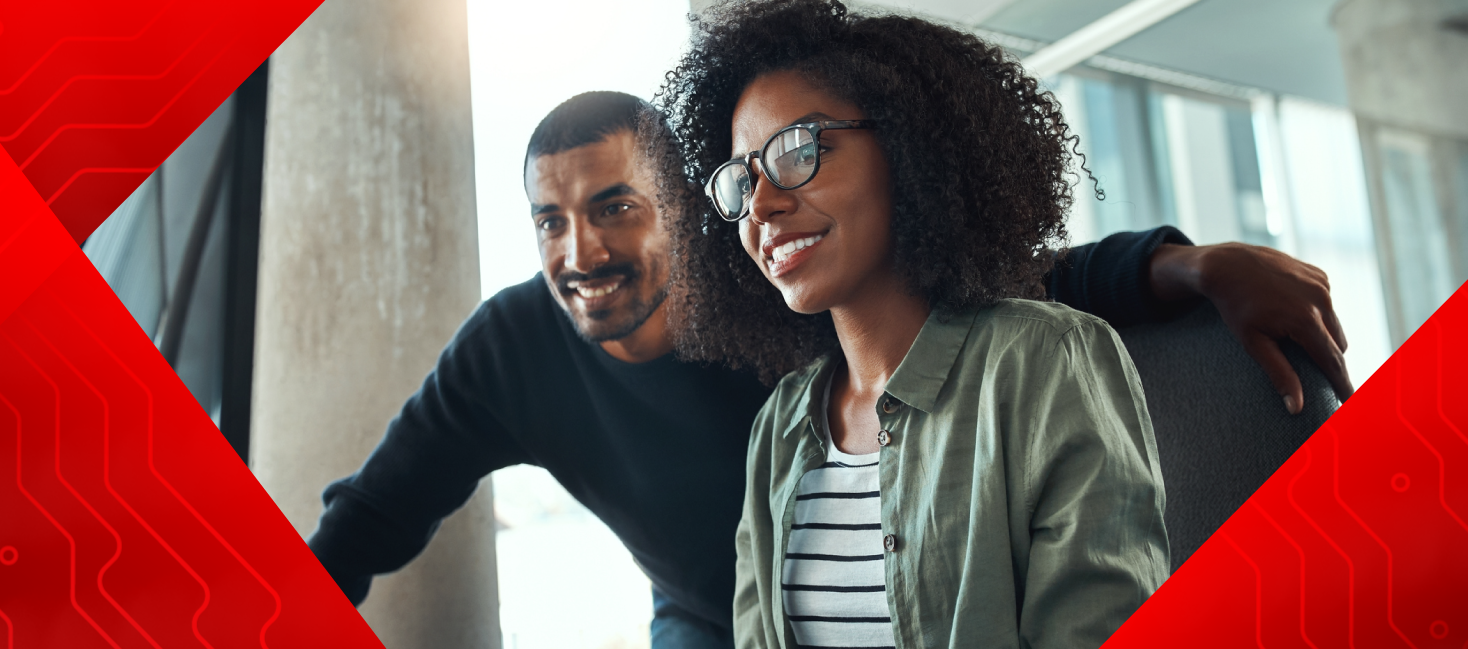 OffSec's Dr. Heather Monthie has put together a detailed guide on how to identify cybersecurity skills in the job market.