Make your future self proud
—
Jump into the new year with skills that will take you far
Enjoy flexible learning options with the new Offensive Security Training Library subscriptions - Learn One and Learn Unlimited.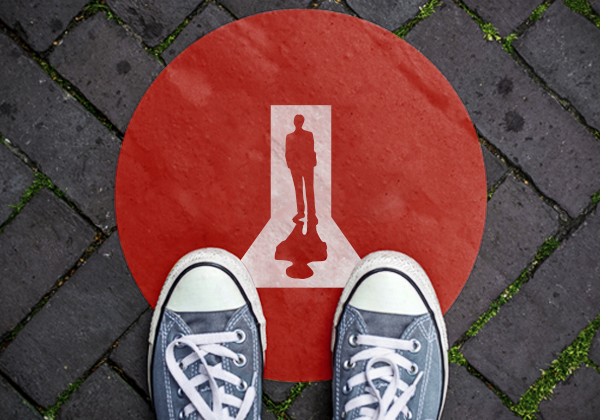 Why Learn Subscriptions?
For aspiring cybersecurity professionals:
Looking to start your security journey? Begin with the fundamentals in PEN-100 (a Learn exclusive!) and work your way up to earning the industry-leading OSCP penetration testing certification. A subscription includes everything you need to complete your training goals – from Proving Grounds Practice to Wireless Attacks (PEN-210), and more.
OSCP holders and existing students:
A Learn subscription is ideal for those looking to work through our 300-level courses. Enjoy a full year of lab time, with an extra certification attempt, plus an online course of your choosing like the new macOS Control Bypasses (EXP-312).
Advance your information security career with our industry-leading training.
Are you ready?



Subscription Plan

Learn
One




$2499

Learn One features an entire year of lab access plus two exam attempts, for one course of your choosing.




OffSec Courses *

PEN-200 (PWK)
PEN-300
WEB-200
WEB-300
EXP-301
EXP-312
SOC-200

* Updated and new content added regularly

Pick 1 of your choice

Course Lab Access

1 Year

Proving Grounds Practice
Year-long subscription ($199 value!)

Fundamental Content - NEW

PEN-100: prerequisites for PEN-200
SOC-100: prerequisites for SOC-200
WEB-100: prerequisites for WEB-200

Course exam

2 exam attempts for the
chosen course

Kali Linux Certified Professional
($249 value!)

1 exam attempt

OffSec Wireless Attacks (PEN-210) Course
($450 Value)
* Available only through a Learn Subscription

1 exam attempt

Exam Retakes

$249
Note: One subscription is needed per student. Sharing a subscription with more than one student is a violation of OffSec's academic policy and can lead to being banned.