New 90-day Course and Cybersecurity Certification Exam Bundles
Introducing new 90-day Course and Cert Exam Bundles for WEB-200 (OSWA), SOC-200 (OSDA), and EXP-312 (OSMR)! Accelerate your learning and build job-ready skills by becoming an OffSec cert holder. 
Fast track your way into earning one of the best cybersecurity certifications online. Let's explore the benefits of our 90-day Course and Cert Exam Bundles. 
Unwavering Focus on Practicality and Job-readiness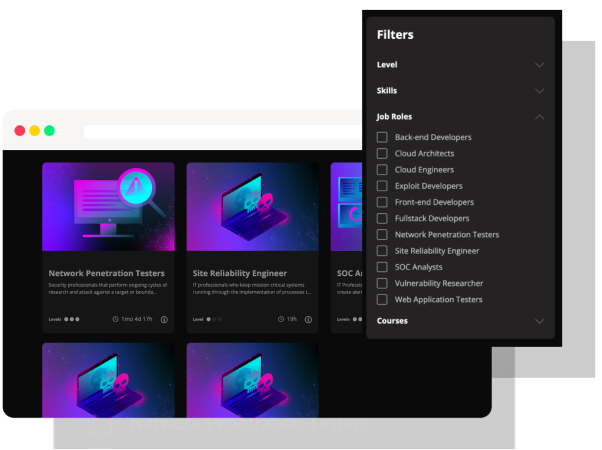 An integrated learning experience empowers you to gain hands-on skills through
a mixture of text, video, and practical exercises designed by OffSec experts.

Explore job role-specific learning paths across the infosec spectrum in:
Challenge Yourself with Best-in-Class Cybersecurity Training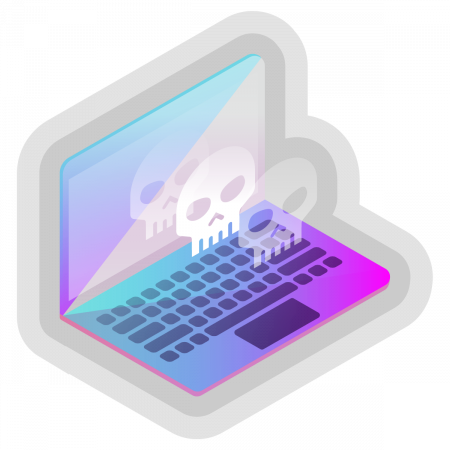 Practical exercises will help you develop stronger proficiency and apply knowledge.
For instance, learn how the MITRE ATT&CK® framework can help defenders understand attackers in the SOC-200 Challenge labs. When simulated attacks occur in real-time, you'll investigate while dealing with network noise and decoy machines.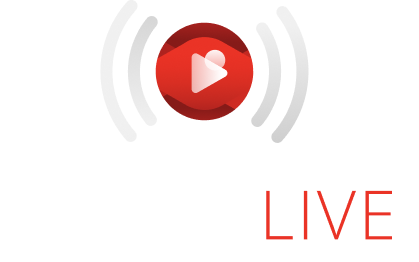 Increase exam preparedness with our interactive OffSec Live streams. We do demonstrations and walkthroughs of course Topics and Proving Grounds machines.Additionally, sessions offer career guidance, including how to build a resume, how to break into cybersecurity, and interview tips.
For an inside look into WEB-200, SOC-200, and EXP-312, watch our playlist of recorded OffSec Live streams. 
Earning an OffSec Cybersecurity Certification Demonstrates Competency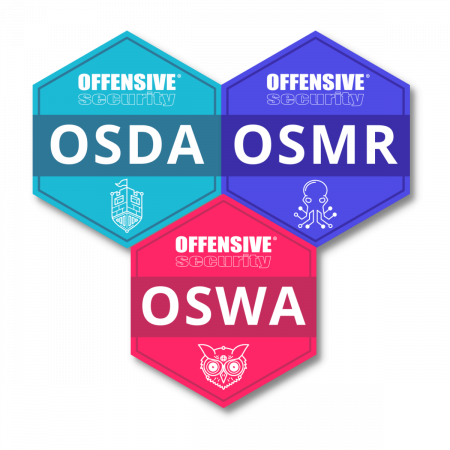 Our courses offers the most rigorous cybersecurity training in the industry. Prove your skills and competency by earning an OffSec cybersecurity certification.
An OffSec certification is a clear sign of a skilled and experienced infosec professional that is prepared for the real world.

What's Included
The 90-day course and certification exam bundle includes: 
Course material

Lab access

One (1) exam attempt



The 90-day offering is available for each of the following cybersecurity courses and certifications:

The Student Experience
Here's what students had to share about their learning experience:
SOC-200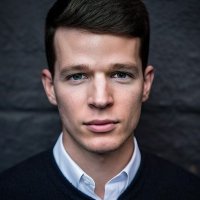 "The SOC-200 course strongly complemented the offensive skills I gained in PEN-200. I explored the kinds of footprints that various network-based attacks left behind, which not only made me a better defender, but also a better attacker."
– Joseph Turcotte, OSDA | OSCP | OSWP | OSWA
WEB-200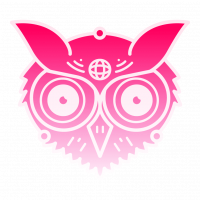 "…the way it's all presented, and the fact that there are VMs you can start that let us break the problem into smaller problems (an eval sandbox that just executes whatever javascript you throw at it, and several sample apps that are each vulnerable to a different variant of XSS), makes for a very pleasant learning experience."
– Anonymous
EXP-312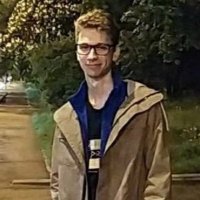 "I'm happy to announce that I've achieved the #OSMR certification!
Special thanks to @offsectraining and @theevilbit for arguably the best certification in the macOS infosec field."
 – @cr7pt0pl4gu3, Offensive Security Specialist, OSCP | OSCE3 | OSMR
Community, Learning Resources, and Events
Join us on Discord. We foster an environment where students, staff, and members of the infosec community can connect, communicate, and collaborate with one another.

In our

r/offensive_security

subreddit, ask questions, share knowledge, get career advice, and increase confidence in your infosec journey. We also regularly hold AMAs. 

Want to hear directly from OffSec's course developers on the latest releases and interesting infosec topics? Register for our upcoming

webinar

, or view past recordings.

Become an OffSec Insider to stay up-to-date on new content, blogs, events, and much more.
Follow us on social media:
Have More Questions?

If you have more questions about the 90-day Course and Cert Exam Bundle, please:
Visit the course help section on our

FAQ

page

Contact us

(if you have an OSID, please include this with your message)