This

Cybersecurity
Awareness
Month

We need your skills and talent to solve the cybersecurity challenges of tomorrow.
Learn more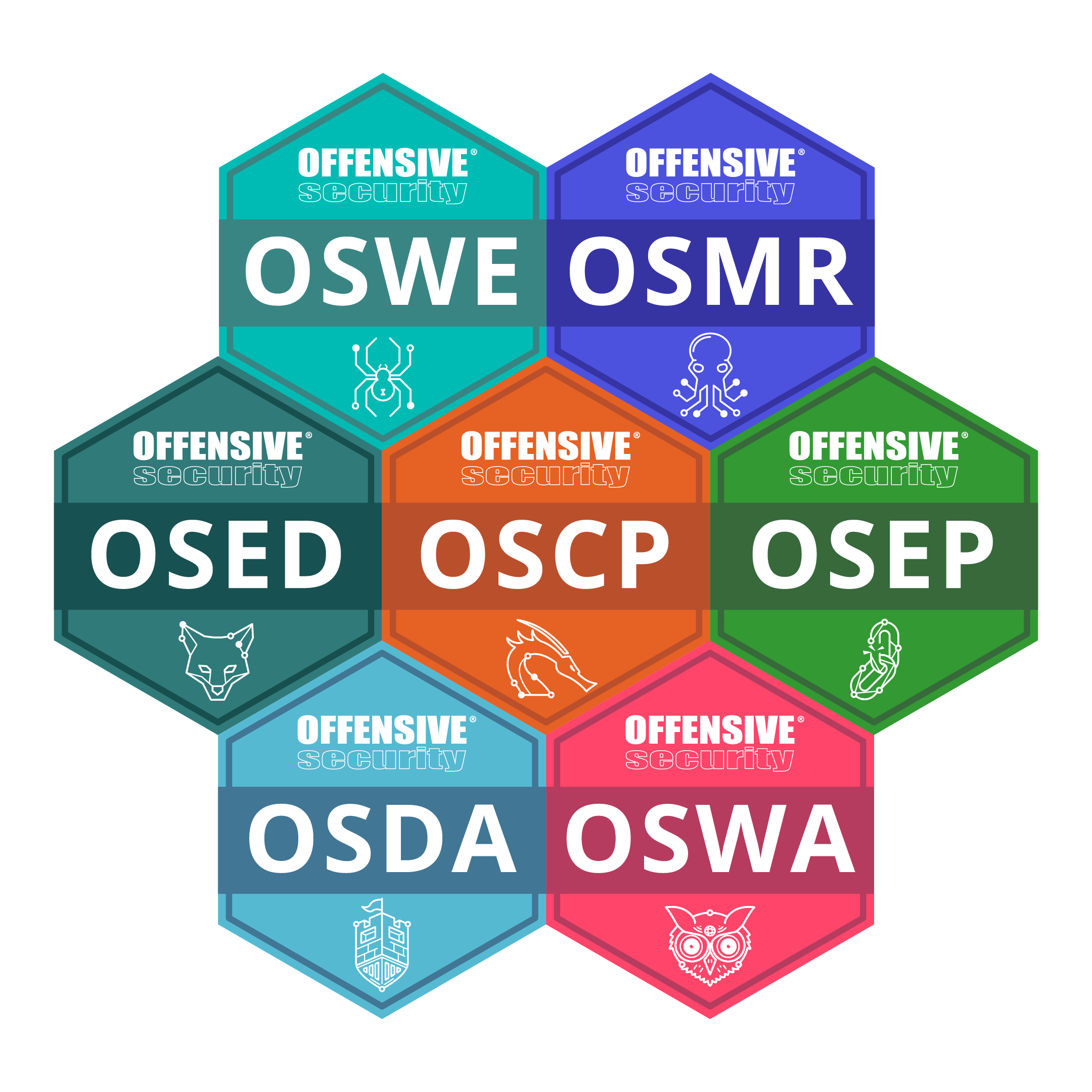 Which OS _ _
will you earn?
OffSec's courses and certifications offer practical, hands-on, real-world cybersecurity training.
Learn more
Milton's Story
Milton earned his OSCP, OSCE, and OSWE. He embodied the Try Harder mindset with persistence and determination. Watch his inspiring story.
*CTP was retired on October 2020. The OSCE will always be valid. We've now broken down CTP into three separate courses: WEB-300, PEN-300, & EXP-301.
---
Build Job-ready Skills.
Develop the Try Harder Mindset.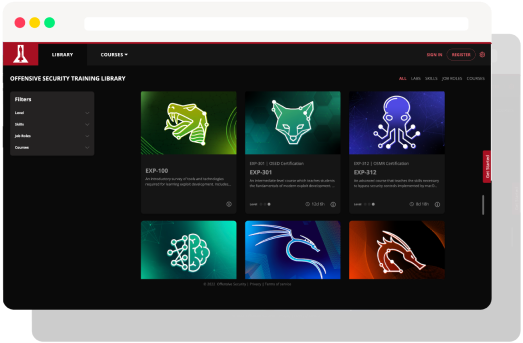 The OffSec Training Library empowers individuals and organizations at varying skill levels to develop the adversarial mindset by leveraging the MITRE ATT&CK® framework.
Explore job role-specific learning paths across the infosec spectrum.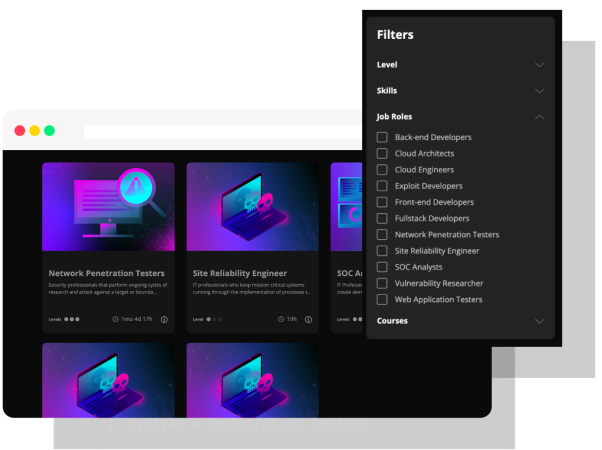 ---